Details

Category:

CPD
Gone are the days of doing a three or four year degree or diploma to set your career path. Members of professional bodies in South Africa has to complete mandatory annual Continued Professional Development training.
There are a number of benefits to attend CPD training:
The fact that you leave your office with the expectancy to learn new things creates anticipation that stimulates your mind to be open for fresh approaches, techniques and exciting original research in your field of practice.
Attending such a workshop lets you to rub shoulders with colleagues and like-minded people and in so doing you enhance your professional network. This is a great opportunity to meet new people.
Face-to-face training allows you to focus your attention on important knowledge without the interruption of the telephone, kid, students or clients, for a specific and limited time frame. This single-mindedness allows maximum absorption of information that is necessary for your professional enhancement and skills development.
These training session should give you a new appreciation for have far you advanced, as well as challenge you to attempt new and creative strategies.
CPD training is aimed at allowing you to apply new skills and research in your profession in personal and creative ways.
The last benefit is the fact that this is an opportunity for you to share, formally or informally, what you have learned it practice. You contribution in a class/workshop/seminar or over a cup of tea with a colleague is most valuable.
I hope that next time you receive an invitation for CPD training that you will see the benefits for enhancing your career, as well as personal development.
Details

Category:

Training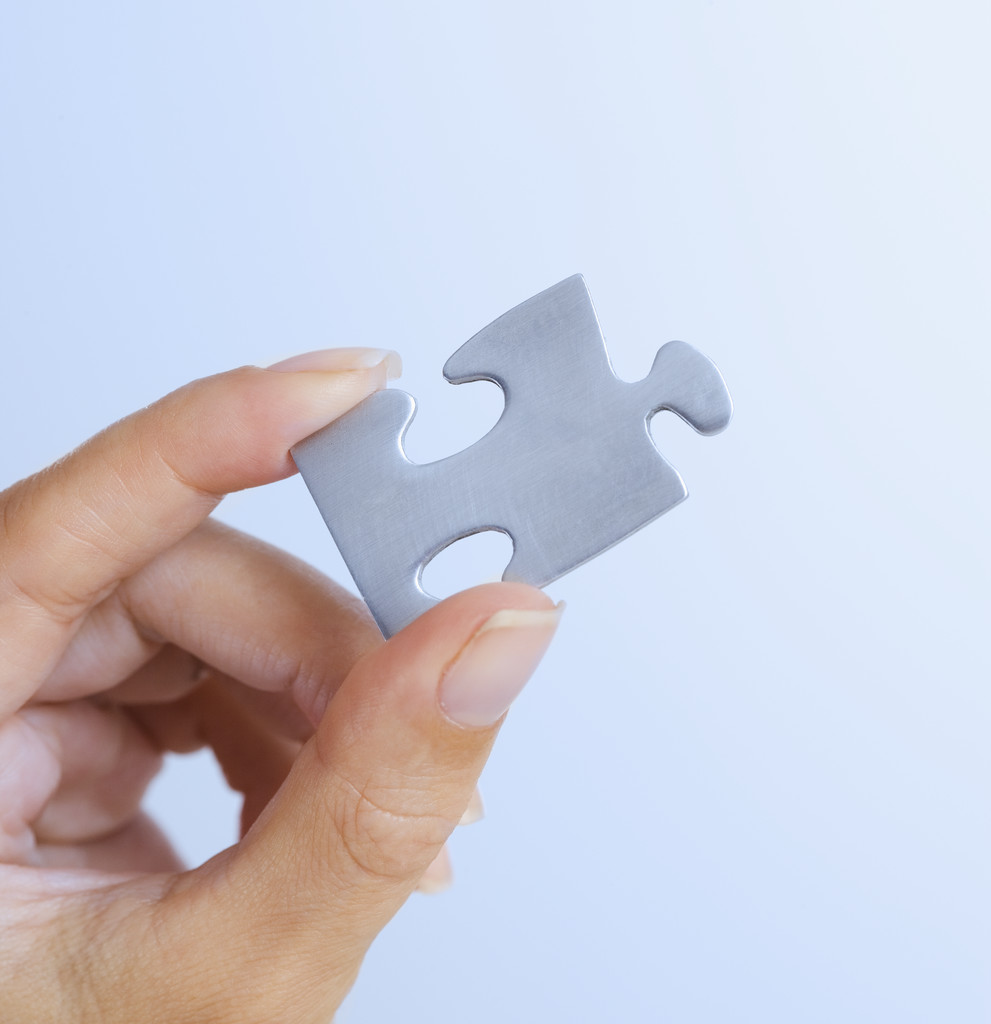 The idea of starting your own practice can be exciting and overwhelming at the same time. You have the academic qualification, as well as the professional knowledge, but the business side is a daunting matter.
This is a business start-up solution for you! A one-day training programme with a start-up kit, providing you with:
Practice and business registration options in South Africa

South African Tax and other compulsory registration detail

How and where to register your employees and payroll

Detail about the financial maze of bank accounts; insurance, business plans and your accounting system

Information about adequate open source soft ware that can save you a lot of money
The best part of this training programme is the personal attention, detail and opportunity to have your unique questions answered. Every participant receives…
An attendance certificate

A set of accounting books to get you started

Accounting and payroll software

Forms and templates for your new business

Access to a monthly e-newsletter with relevant advice and updates
This course is presented for small groups in order to ensure each attendee receives individual attention.
Dates for 2017 wull be anounced shortly.
This email address is being protected from spambots. You need JavaScript enabled to view it.