June 2016
Details

Hits: 358
Why has it been a little quite on this front?
On the one side the team at Inter Trauma Nexus spent much time on doing research, preparing new training material, as well as enhancing their personal skills. The result sof their hard work will be published shortly and you will be kept up to date with all new launches and developments. On the other side the hackers were busy with their destructive attacks on this site.
As you can see we are back in full force and are happy to report that one of the most successful projects of the team is the Wellness Group. It use to be a Trauma Support Group, but we decided to change the focus from trauma to wellness. Although the starting point is usually the aftermath of a traumatic experience the aim is posttraumatic grow and wellness. In the past three and a half year, we have seen many lives changed and people finding new hope and purpose.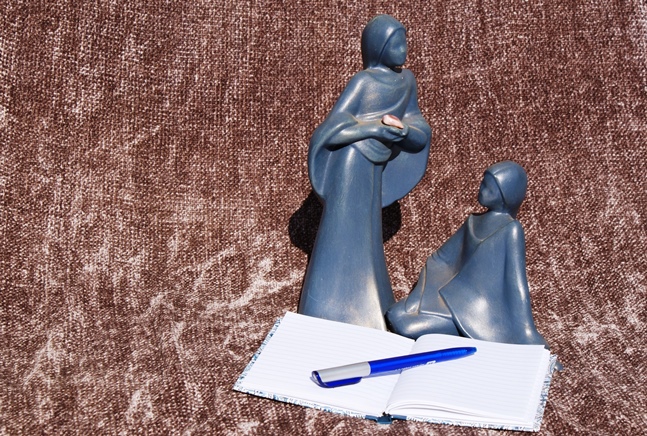 Projects on the horizon.
The 'Hallo Nadia'- blog in Afrikaans will be published again, starting in July.
Therapeutic Crafts for children in Eersterust, Pretoria starts in July. (Volunteers and sponsors needed)
The next special training session in 'Trauma and Guilt' is on 15 August, in Pretoria
Please join the Facebook page for regular updates. (Inter Trauma Nexus English and Inter Trauma Nexus Afrikaans)
Watch this space to read more about the relaunch of one of Inter Trauma Nexus' offices.
Healing and Wellness
Details

Hits: 4390
Knowledgeable about trauma and passionate about Life

Dear Friend
Since 1998 Inter Trauma Nexus' aim was to create and maintain a multi-professional support system for the community, by the community, by recruiting psychologists, social workers, legal advisors, church leaders, business advisors and volunteers from the community to serve as an effective and self-reliant support and empowerment system.
The word 'trauma' comes from the Greek word that means 'to be wounded' and we are passionate about helping people to find hope and be healed.
The Good News of Salvation
Wellness Groups
Details

Hits: 2938
Support is available!
If you are traumatized, under pressure or feeling lonely, this is the group for you.
Wellness Group

Mondays at 19:00

This is a safe place to be encouraged, supported and to share.
Caring prayerfully for each other.

More information 083 700 1441